It's no surprise that the closer it gets to the holidays; the more stressed people get. But the key to getting through the holidays with your sanity intact is to create good work (or school)-life balance. Here are a couple of tips for each area of your life that can help you keep that jingle in your step.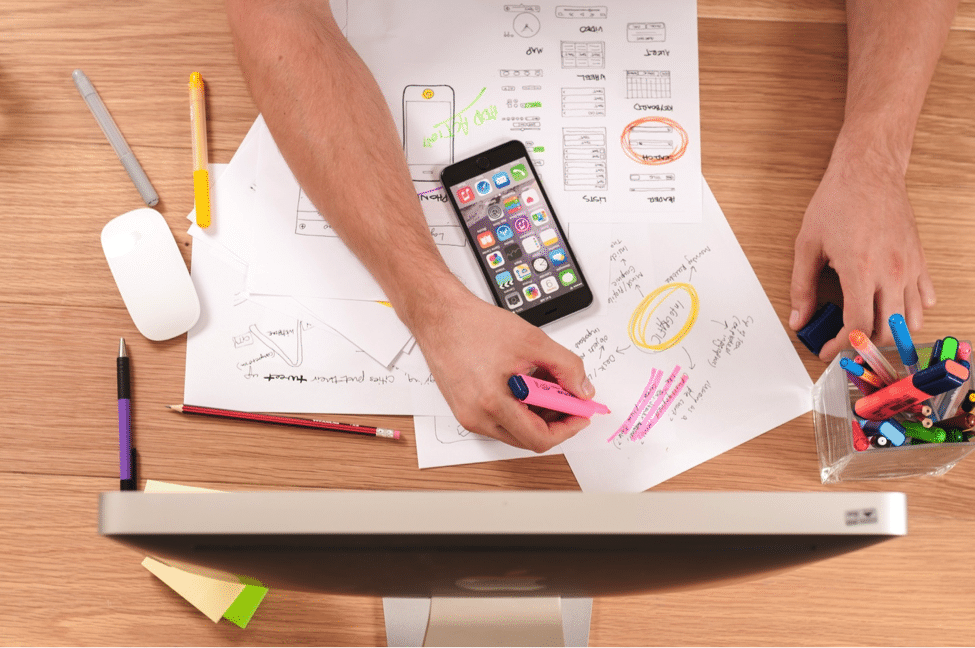 At School and Work

Set a timer to give yourself breaks through the day. Breaks provide the clarity necessary to stay productive. Studies show that the general rule is work for 52 minutes and break for 17. This is a great tip for studying as well.
End each day with new priorities for the following day. Take 10 – 15 minutes at the end of every day to set your priorities for the following day. Because proper work-life balance means that you don't take work home with you, leaving the office or school with a sense of accomplishment and focus for the next day will help you relax and enjoy your evening.
Only respond to email once or twice a day. This may not work for a lot of people, but would you check your mailbox more than once or twice a day? There are many instant messaging services available to make work more productive and to answer easy questions in the moment. Try apps like WhatsApp or Slack to keep track of group conversations or to communicate for groups who work or study remotely.
At Home

Create a space between work and home. Disconnecting from work or school is hard, especially with our digitally connected world always surrounding us. Take time to destress and create a buffer between work / school time and home time. If you're a commuter, use this time to check on social media, listen to a podcast or just chat with friends or family. Whatever you choose, make it about you and not about work or school.
Delegate chores. Delegating is one task that many people have trouble performing effectively. The ability to share the work, leave it for later or not complete it at all is difficult for most people to do, but relax, it will get done.
Exercise. Even if it's only for 15 minutes at a time. Get up and move. Remember the 17 minutes of stepping away from work or studying? Use this time productively and go for a walk or do some stretches to get the blood flowing again – your mind and body will both thank you.
Implement a budget. One of the biggest stressors in life is finances and the struggle to "make ends meet". The budget is a tool that will help alleviate a lot of those stresses. Figure out where your money is coming from and plan for expenses. We all know that Christmas is coming, it's no surprise, so look ahead and save up for it.
In Your Community

Make choices. Choose which activities are the most fulfilling for you and learn to say "no" to the rest. If it is volunteering at the local soup kitchen to serve meals or spending time with the elderly in a seniors' facility, everyone has something that brings more meaning and joy to our lives. Make the choices that will help fulfill that emotional need and you'll find that spending more time in one activity is much more satisfying than spreading yourself too thin.
The Holidays should be a time for reflection and spending time with those you care about. This holiday season, take some time to think about how you can make 2017 the best work (or school)-life balanced year of your life.