Final Practicum Placement
Daniel / July 28, 2016 / Blog Psychiatric Nursing / 0 comments
The first couple weeks of preceptorship. It's actually still hard to believe that we are only a couple months away from graduation. But no time to ease up yet- there's still lots of work to be done!
The vast majority of our class has been placed and have begun our practicums. I find myself in the Psychiatric Assessment Unit (PAU) at Vancouver General Hospital. It is a very intense and fast-paced environment, and exactly what I was looking for in terms of my final practicum. I wanted an intense and acute atmosphere that would test the skills I've developed over the past couple years and allow me to consolidate my skills.
It all began with my initial contact with my preceptor. For me, the goals are simple: learn lots and find success. Once we connected, we established a schedule that would suit both of our objectives, and notified my clinical monitor and placement coordinator. Soon after I began my rotation with my preceptor. I am to follow their schedule, 12hrs, 2 days followed by 2 nights, and 4 days off, until September 10th. This would give me my 360 hours. My practicum also includes 3 shifts with Vancouver Coastal Health's ACT team. I am looking forward to seeing community mental health from a completely new perspective.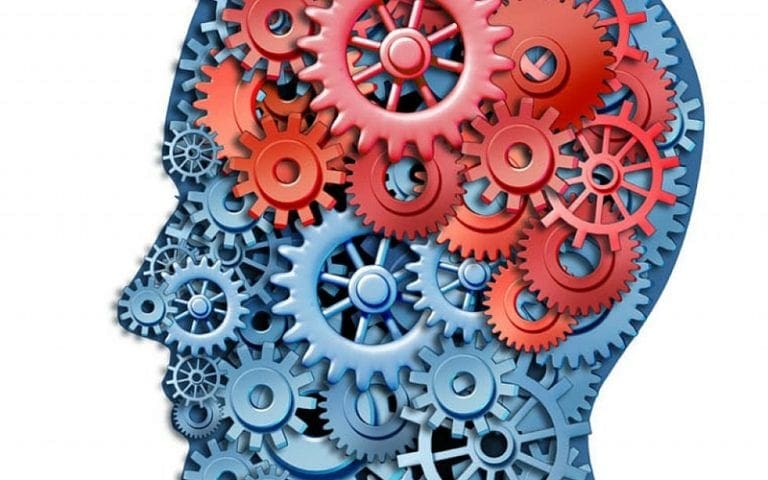 My first shift was fairly uneventful; I spent the first half of the day reviewing procedures, orientating to the unit, going over paperwork, and shadowing my preceptor as they interacted with patients. In the afternoon, I took on the care of one patient until the end of our shift. At the end of day one, I was quite taken aback by the level of acuity, as I had not yet experienced this acuity of symptoms or behavioural crisis. It was also my first practical exposure to working in an integrated care context, which is dealing with mental illness and substance use concurrently. Many clients have a polysubstance concern and are also at risk for withdrawal.
Week two saw me take on additional patients, as well as be oriented to the other side of PAU, the quiet rooms.
The quiet rooms are the point-of-entry for most patients being admitted into the PAU. The 4 rooms that make up the quiet rooms are all secluded, giving a very prison like experience for the patients who are in that level of care. Often times, there is a need for close monitoring, or a high risk for aggression. This is highlighted by the two nurses that take care of just 4 patients. I have since the beginning of the program been largely opposed to the use of seclusion room, with my only ethical rationale for its existence being the highest risks of violence and those who may also be in conflict with the law. I discussed this at length with my preceptor, and came to an agreement that the use of seclusion is often contraindicated to promoting the best outcomes for most patients.
Week 2 also brought me more patients, caring for 3 on the open PAU side. The quiet rooms is a shared patient load, but can become extremely busy with the higher level of acuity as well as processing new patient admissions for the entire PAU.
Overall, my first two weeks at the PAU has brought me an intensive but immensely rewarding experience.
I look forward to what the next 8 weeks will bring and feel that this environment will best prepare me for my registration examination at the end of it all.
Click here to know more about Psychiatric Nursing Program and Career.