Looking Back on Semester Five
Daniel / June 1, 2016 / Blog Psychiatric Nursing / 0 comments
Wow, semester five has come to an end! I certainly had my doubts for a period, after the switch out of Surrey Memorial and having to go full-time at my clinical in order to meet the hours.
Hard work and a very supportive instructor and clinical nurse made it possible for me to succeed at the Community Residential Emergency Short Stay and Treatment (CRESST) facility. The last two weeks of the semester, however, I felt as if I was drowning in paperwork. I also had a family member rushed to the ER in very critical condition. They're still in the hospital in fact, and it really hits close to home how fragile and precious life is.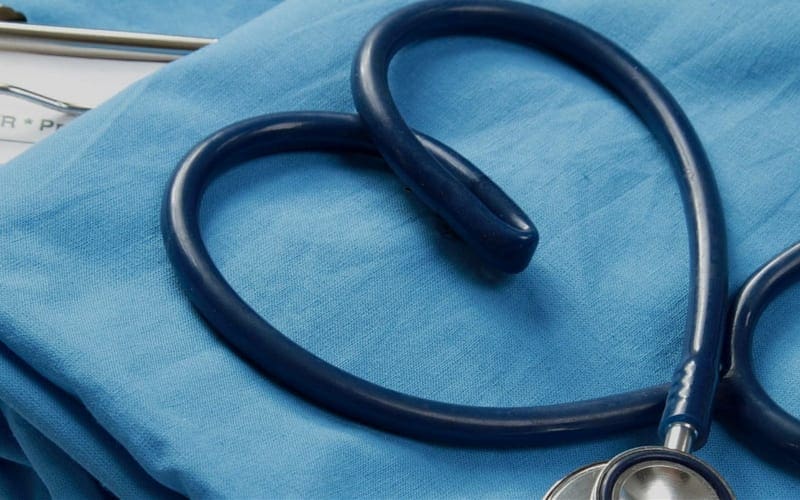 My instructor brought up a great point, that we're really all just a stressor away from being admitted to a facility like CRESST ourselves.
How we cope and manage with life's stressors is a testament to the resiliency everyone has, albeit to a different degree. For the remainder, it's about building those coping mechanisms and skills in order to build up resiliency and push forward with life's hardships. That is what much of my time at CRESST was spent doing.
Speaking of CRESST, I worked under a great team, with a true family spirit. Many of them have been together for almost a decade, and in some cases almost 20 years. The guidance and mentoring I received there was second to none. When asked what I gained most out of CRESST, my response was immediate: I am a more assertive and direct person. The one thing I didn't, and really couldn't gain in acute psychiatry was the ability to direct and re-direct clients when needed. The opportunity to refine my therapeutic communication skills at CRESST far exceeded any experience I have had to date. The relationship I built with my clinical nurse I worked under I feel was second-to-none. She challenged me and made me rise up, and by the end I was confident administering medications with a full client load, while also conducting intakes.
However, I know I have much more to learn. I am looking forward to consolidating my practice in semester six, in preparation to launch my career and complete the registration exam.
Medication knowledge is a significant and important piece of any nursing role, and that is one area I know comes with practice, but I will also be taking a much more proactive role in memorizing the various medication knowledge I felt I was lacking in semester five. I will never administer medication without knowing what it is for, and what the effects are, but I know I shouldn't have to often look up medications I will be administering, I feel I should already know.
This semester has been a challenge; I had a placement change, and dealt with some pretty significant family emergencies along the way. However, I feel that getting through this semester will put everything, and every challenge in semester six, into perspective. Remembering the role that we play in people's lives, and the mechanisms and skills that keep us putting one foot forward, will allow us to get through any of life's perils and help support others when they may also fall. I'm looking forward to the challenges that lie ahead, with a renewed strength and determination to not only get it done, but to rise above and exceed expectations as well.
Click the link to know more about Psychiatric Nursing Program and Career.